About Creative Pause Studio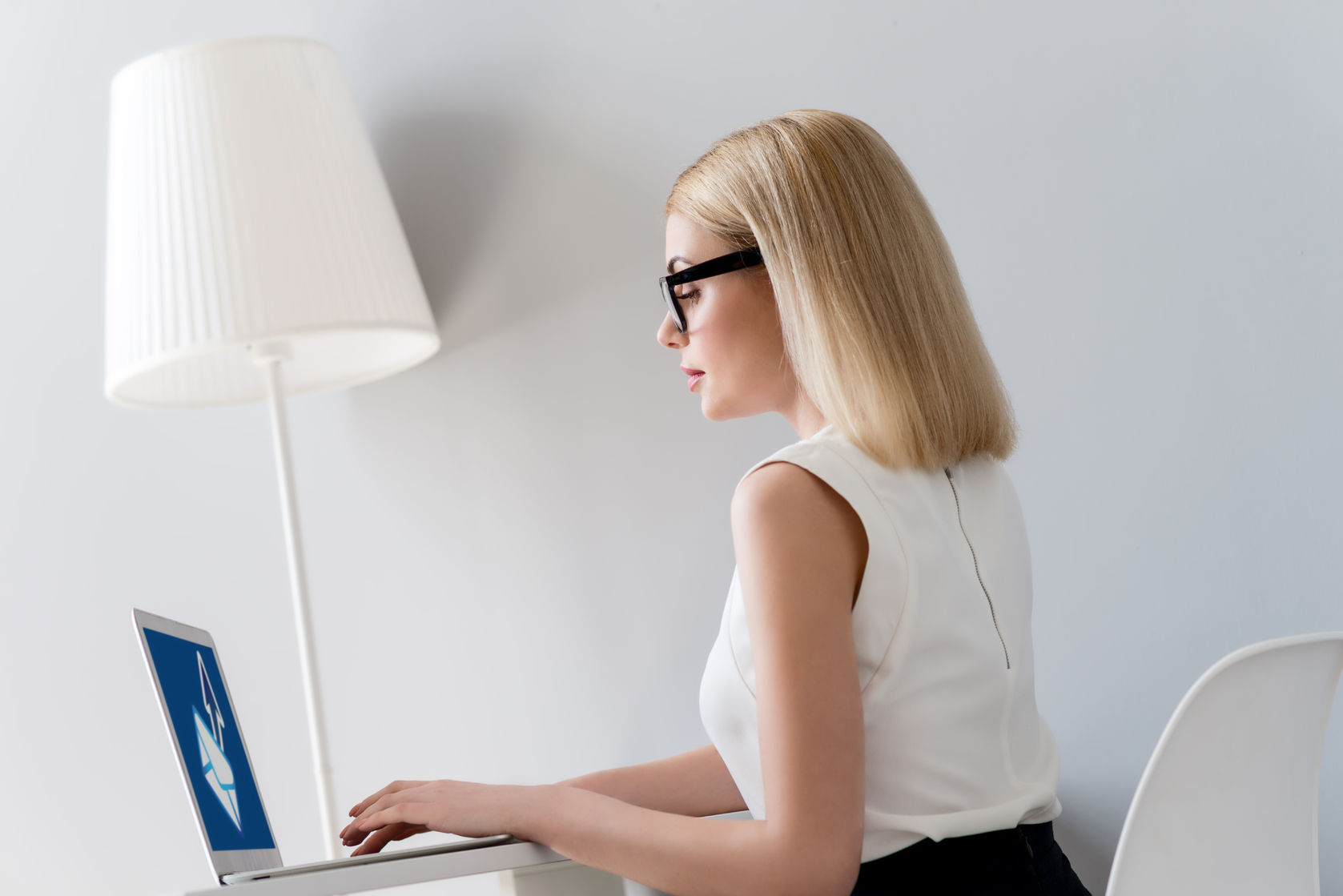 With more than 2 billion people active on social media, people's decisions to buy products and services are now influenced more by social media than by television. And that number is expected to hit 2.5 billion in 2018. Couldn't your company benefit from a stronger presence in social media?
Everyone says self-publishing a book is so simple, but I would really prefer having a publisher to handle everything. Do you struggle with deciphering your social media data? CPC, CTR and CPC(link) giving you headaches?  How the heck do you get a higher relevance score? How many hours each day are you spending on your social media and is it paying off for you yet?
Social Media Marketing is a very complex system which can frustrate even seasoned marketers. It has become its own niche within the marketing industry. Constant training is required to stay on top of this ever-changing industry and most business owners just don't have the personnel, time or patience for it.
Creative Pause Studio was created just for you. We don't want your business to miss out on the huge income potential which is FREE for the taking. When social media marketing is done correctly, you don't have to spend more than a few dollars a month to see a great ROI from most platforms. We not only publish your books, but get them maximum exposure to the audiences who will buy them. Trust our 15+ years of expertise to build your brand and generate sales.
We work with you and get to know your company and establish goals. We will design a customized action plan and implement it for you. Are you trying to:
build up your mailing list
develop brand awareness
sell your product online
drive traffic to your website or blog
fill up spots for an upcoming webinar
We know all the ways to achieve these goals using Facebook, Instagram, Twitter, Pinterest, Google+, YouTube and LinkedIn!
Whether you need content creation, social posting, ad management, book publishing, logo design or web design, Creative Pause Studio makes sure your brand is in front of the right audiences and getting maximum results.